Insecticide Methoxyfenozide 95% TC, 24% SC
2017-07-20
We want to sell is a
Insecticide Methoxyfenozide 95% TC, 24% SC
, its performance is enough to complete the customer wants it to complete almost all the tasks.We believe that this product can provide customers with an excellent experience, so that customers understand what kind of real good product.
Source:

Organic Synthesis

Mode:

Contact Insecticide

Support:

Pesticide Regisration

Specification:

FAO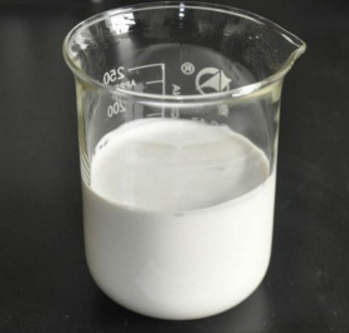 Packaging & Delivery
Packaging Detail: For liquid: 200LTR/drum, 20L/drum, 1L/bottle, 500ml/bottle, 250ml/bottle, 100ml/bottle.
For solid: 25 kg/drum, 25kg/bag, 1kg/bag or on the requirement of client.
Specifications
Common name: Methoxyfenozide
Chemical name: Benzoicacid, 3-methoxy-2-methyl-, 2-(3, 5-dimethylbenzoyl)-2- (1, 1-dimethylethyl) hydrazide;
Molecular formula: C22H28N2O3
Description
1. Melting Point: 202-205C
2. Density: 1.098g/cm3
3. Molecular weight: 368.4693
4. Solubility: At 20 C water solubility < 1 mg/L. Solubility in other solvents: Dimethyl sulfoxide 11 g/L, cyclohexanone, 9.9 g/L, acetone 9 g/L
5. Stability: Stable under 25 C, 25 C and hydrolysis under pH = 5, 7, 9.
Controlling spectrum
Methoxyl hydrazide is mainly used for the prevention and control of lepidoptera insect larvae, such as beet armyworm, cabbage moth, cabbage caterpillar, cotton bollworm, fall webworm, pine moth, loopworm and rice stem borer.
Application crops
Applicable to crops such as cruciferous vegetables, solanaceous fruit vegetable, melon, cotton, apples, peaches, rice, trees, etc.
| | |
| --- | --- |
| Product name | Methoxyfenozide 98% TC |
| Purity | 98.5 % |
| Melting Point | 204.5 °C |
| Density | 1.098 g/cm 3 |
| Refractive Index n 20/D | 1.558 |